Perspectives – Studies together with volunteer groups offers support and mentoring to migrants and refugees from different backgrounds who want to pursue higher education. The exchange between mentors and mentees requires the development of an awareness of intercultural challenges. After all, intercultural misunderstandings can make joint communication and the achievement of personal and project-related goals difficult.
Intercultural dialogue makes it possible to create harmony in everyday life and at work and to solve problems and conflicts in a profitable way.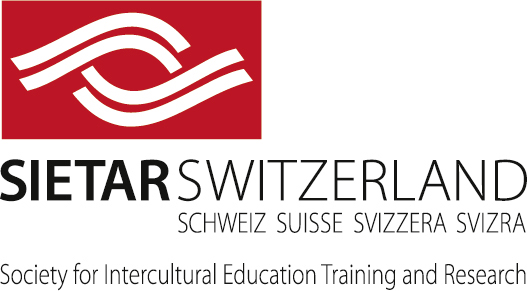 This toolkit was developed by SIETAR Switzerland, the Society for Intercultural Education, Research and Training for Persepctive – Studies (VSS). The tools are available mainly in English, French and German, with some materials in other languages. The following compilation represents a large selection of books, articles, tests, videos and tools that can be consulted, used as icebreakers or used to improve mutual understanding.
The training materials are only partly in English.